The Sunday Drive Records Fan Club keeps you up to date with all things SDR. Get early access to the rarest vinyl/tape variant of new albums, early listens of upcoming records, behind-the-scenes news, discounts, + more. Your subscription helps us release more vinyl, book more live shows, and continue to grow as an independent label.

The SDR Fan Club receives:
• Early listens of new releases
• Early access to the rarest product variant*
• Early listens of new Sunday Conversations episodes
• Exclusive sticker pack (USA only)
• All upcoming music added to your Bandcamp collection. (High-quality download in your choice of MP3, FLAC, WAV, ALAC, etc. delivered digitally on release date)
• Behind-the-scenes posts on our Fan Club Bandcamp community, where we'll share news on upcoming music and what we're working on
• 10% discount (Automatically applied to your Bandcamp account)
• 5 back-catalog releases + 4 subscriber-exclusive releases for your Bandcamp collection.

* Worry less about pre-ordering a record fast. The rarest variant of each future release will appear as a store item here on Bandcamp that only the SDR Fan Club has access to. Product reservations are limited here to 10 for tapes and 25 for vinyl.
Here's what you get:
All the new music we release

streaming instantly on your mobile device via the free Bandcamp app, and also available as a high-quality download.*

Access to subscriber-exclusive messages:

These back-catalog and subscriber-only releases:
The option to purchase exclusive merchandise:

SDR x NMZ Showcase 2022 VHS (Fan Club)

Demo
[SDR Fan Club] Red-Tint w/ Yellow Cassette Tape (Ltd. 25)

Painful Choice

Folding
[SDR Fan Club] Blue-Tint w/ Baby Blue Cassette Tape (Ltd. 25)

Trembler

A 10% discount on all our merchandise.
The satisfaction of knowing you're supporting us in a sustainable way.
You're a subscriber
Thank you!
* Downloads are DRM-free and available in MP3, FLAC and
more
.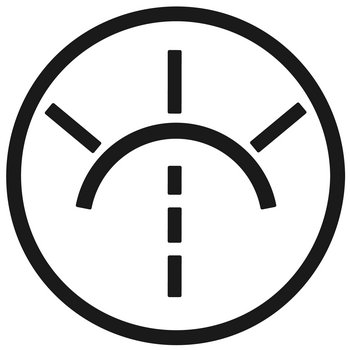 Sunday Drive Records
San Antonio, Texas
Sunday Drive Records is an independent record label based in Texas that was started in 2015 out of a passion for music and design by Jonathan Lee Gonzales. The label started in a dorm room with a strong DIY foundation focused on community and art. SDR has released 50 albums from local, national and international bands, ranging in genres from punk/hardcore to indie and alternative-rock.